Web Designers All Around Us
In 2015 many business coaches and advisers will tell you that every business needs a website. It's the equivalent to today's business card. The majority of people, upon first hearing of a new store or restaurant, or a supplier of a needed item or service, will turn to Google. Or, they will speak to Google Now, Siri, Cortana or whatever mobile app they use to find the business website for location, hours, products and details. Small businesses and large companies alike, welcome to 21st Century Business.
But what web designer do I use? What kind of website do I need? How much should I spend? If you've ever researched these questions, you know that in many respects, finding the solution is like the Wild, Wild West. (remember that show?!)
But I digress…it can be hard to figure out what you need and where to get it when it comes to website design. In Frederick there are several website design companies,  from large companies to one-man shops.  There are hundreds of companies across the country which can serve the purposes of any local business as well. One of the great things about the internet is that it has leveled the playing field. One thing is for sure, when looking for a website designer, pay attention to how much they ask about you and your business. A quality website that meets your own business needs is easy to attain today.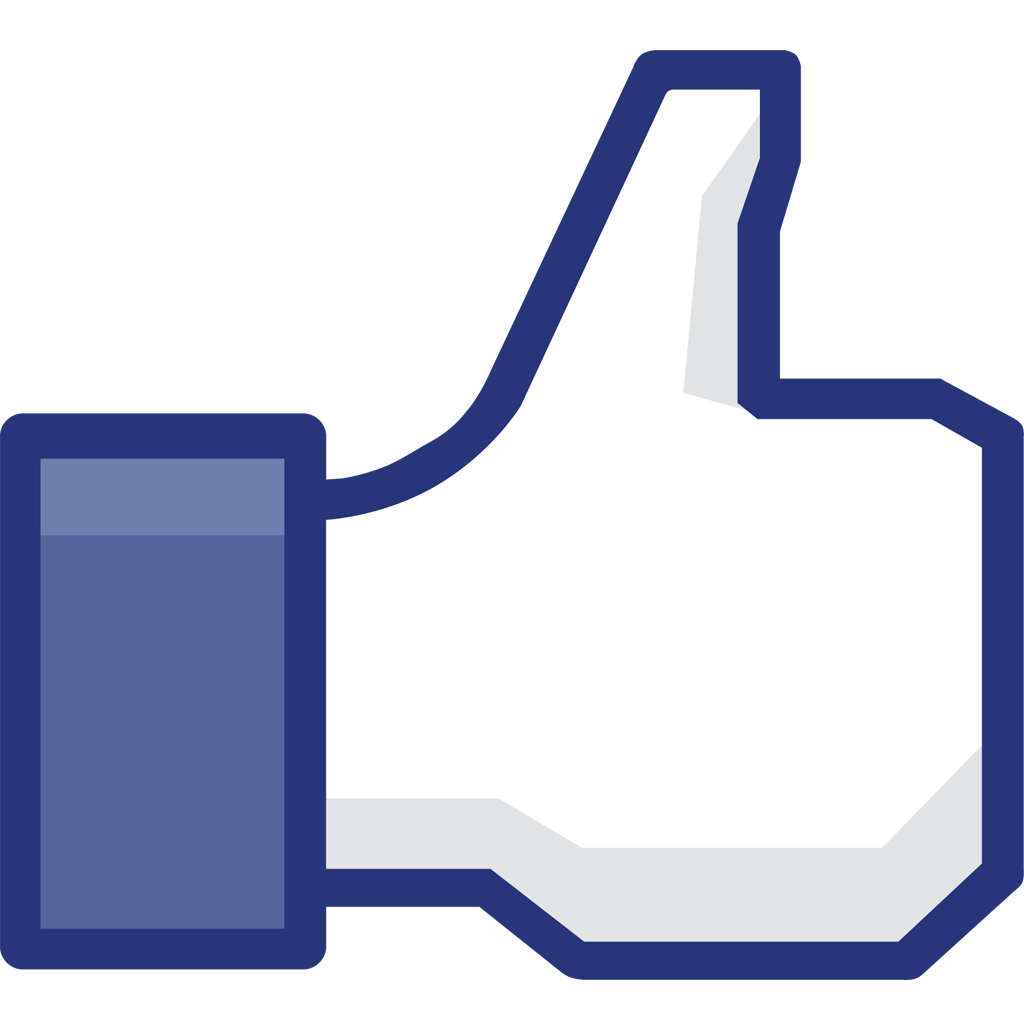 I recently had the pleasure of talking to the owner of All Saints Media, Phil Graves. All Saints Media is a Web Design, Graphic Design and Web Development company, located in Frederick Maryland. (Be sure to Like All Saints Media on Facebook for tips and good info.) I was curious to see the circuitous route that often takes place in the life of a web designer. As a pastor and a businessman, Phil certainly has had a unique path:
From Wandering, to Ministry, to Web Design
Phil Graves has been developing websites before websites were cool…I'm talking about the days of Netscape Composer and Dreamweaver. Phil's journey is probably like many in today's web technology world.
After attending college and majoring in History and Drama, Phil had a brief time of teaching school. He found that teaching young people was great…but all the peripheral duties were not: paperwork, committees, meetings, red tape, and…more paperwork. He then sold cars, but found it wasn't fulfilling. Like many starting out had a short time of wandering and wondering…what to do for employment and living.
He turned to prayer. "I decided I'd made a mess of things by relying on my own plans, so I decided to ask God for His plan." And so, he found himself teaching in a Christian school in Taipei, Taiwan. [I imagine in a new culture, among new people, one can have a soul-searching experience, shedding all the familiar trappings and perspectives.]
While Phil was teaching eager young minds in Taiwan, a fellow teacher asked, "If money wasn't an issue, what would you really like to do?" A good question, really. Phil decided he would love to be a pastor, a youth pastor. So he began the search and ended up back in the U.S.
After an internship, and some part-time work, he ended up
working at Faith Baptist Church in Knoxville Maryland as the part-time youth group leader. To make the ends meet, he also milked cows at a farm in Burkittsville.
Phil's foray into web design started with his desire to connect visually and technologically with the young people in the youth group. He built a website for the youth group with Netscape Composer. He also built a website for the farm from Dreamweaver, both early website technologies from 1995-ish.
Soon Phil was building websites for the Blue Ridge Baptist Association and for Baptist churches…"which provided more income and less stink than milking." He began to build websites for churches in other denominations and went full time in 2005. The name of his company was "Out of the Mud Multi-Media". He chose the name 1. because of the story of Jesus healing the blind man with cakes of mud on his eyes. (found in John: 9) and 2. it was a domain name that was available!
In 2011, Phil started working at All Saints Media, and purchased the company in 2012. He bought Conquest Hosting in 2014. All Saints Media is a full service marketing & advertising agency. Phil and his staff offer hosting and web design, graphic design, logo design, online marketing, SEO and more. Phil is well-versed in many website technologies, but like me, is a fan of WordPress, particularly Headway Themes.
Its A Good Life
As well as being the owner and principal designer at All Saints Media, Phil is currently the head pastor of First Baptist Church in Brunswick Maryland; he's married and the father of three great kids. One of the thoughts I had after my conversation with him: Here is a businessman, bringing his Pastoral nature and gift to his web design business. In a field where many local business owners are often dazed and overwhelmed, it's a welcome thought.
Phil, like many who have ventured into the world of web technology, has discovered skills and talents that were not even on the radar 20 years ago. The next 20 years will prove to be the same for the next generation, as apps and mobile web technologies dominate the way we gather information and navigate the world wide web. The "Internet of Things" will be the most pervasive of trends, transforming products as well as marketing. As more of our products are computers themselves, it looks like computers as we know them will diminish, maybe even disappear. The future of web technology looks like it's going to be even more human.

   The world of web technology is always changing. Follow Phil on Twitter for updates.