Do you have a heart to care for our Veterans? After the longest war engagement in America's history, the number of Veterans with mental illness is increasing every day. Some statistics show that over 5,000 Veterans commit suicide every year, some statistics say more. Many more Veterans attempt it but don't succeed.
An acquaintance recently told me about a new non-profit headquartered here in Frederick County, called Collateral Damage Project. The Collateral Damage Project, CDP, is an intensive four-week treatment program for post-911 Veterans, contractors and active duty soldiers suffering from Post Traumatic Stress Disorder (PTSD), anxiety, depression and Traumatic Brain Injury (TBI). The treatment is free for those who have been diagnosed. While the headquarters are in Frederick Maryland, the treatment takes place in Forest, Virginia.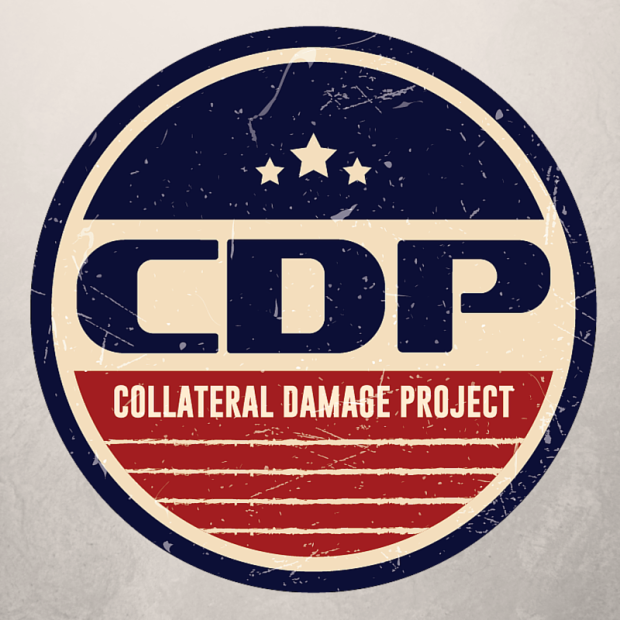 CDP has just launched their first series of fundraising, through an Indiegogo Campaign. They are seeking $550,000 to purchase a house in the foothills of the Blue Ridge Mountains, in central Virginia. According to the website, Collateral Damage Project, small groups of 10 patients will be treated, allowing 8 groups to be treated at each facility during a year.
When not in treatment over the weekends, participants will have the opportunity to participate in weekend activities, free of charge. These activities include hiking, kayaking, skiing, horseback riding, and activities that are available in the beautiful mountains of Virginia.
I spent some time on the website, watched the videos and learned some things about the state of health care for our Veterans. I just wanted to encourage readers to go to the website and do some research, to familiarize yourself with this awesome program. See if this is a project you might support to provide treatment for our Veterans who have given so much to protect and serve us.
---
🙂 I'm always amazed and moved when I meet someone involved in one of the many charities that are headquartered in Frederick County! We have so many good people, doing good and caring for those less fortunate in the community.