The Path To Success – Just for A Laugh
…sort of… Normally I'm looking for some New Year's Resolutions fodder for a brilliant motivational post. And there are several local Frederick Md businesses that can help you on your path to success in 2013. But this year, I'm in a philosophical/sarcastic state of mind. Here are my thoughts (ala Coffee with an Architect on Houzz) about the Path to Success – Just for A Laugh:
The Ideal Path to Success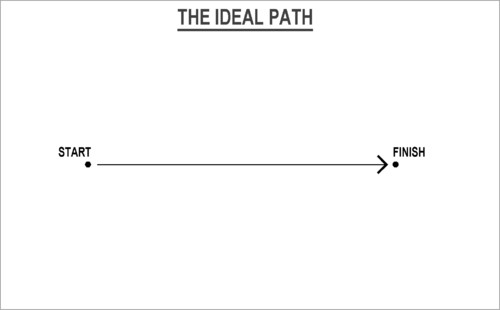 The REAL Path to Success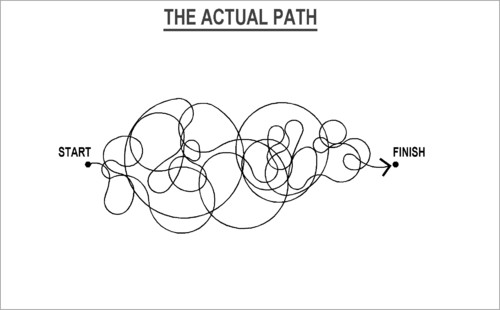 And for most of us who work with people…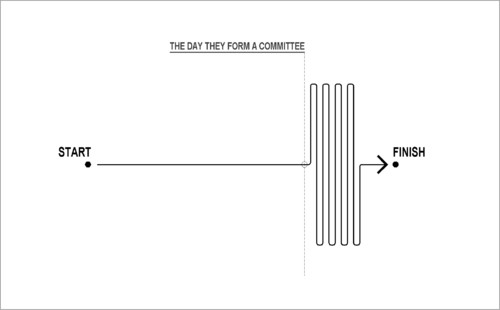 And lastly, to all those hard-working entrepreneurs in Frederick Md,
(i.e. self-employed) you'll appreciate this: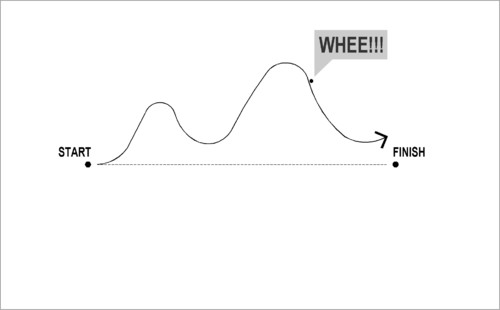 Happy New Year Frederick! Best of everything to you in 2013.
[If you've never checked out HOUZZ.com,
join me over there
to fulfill your every nesting desire.]